See what your website could look like, once it has been fully built and customized with your content and branding.
Add Your Heading Text Here
Don't See Your Industry? This Is The Option For You!
Don't See Your Industry? This Is The Option For You!
Mobile-friendly and adaptive
Smart form integration for easy contact and custom form abilities
A modern, industry standard design
Supports Instagram Integration
YOAST's SEO Plugin (offers suggestions on how to improve copy for Search Engine Optimization, increasing the site's ranking on Google)
Elementor Easy-Builder (a user friendly tool for seamless and intuitive editing of the site)
Cloud Hosting of the site
Ability to display testimonials
Custom features for your industry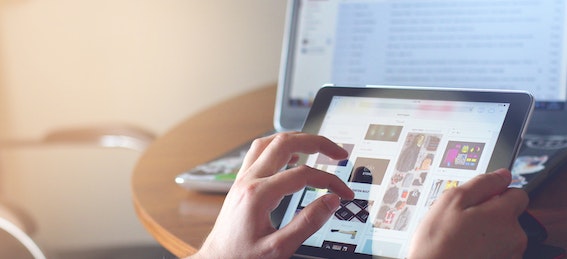 Give yourself full control by paying a one-time fee to fully own your website. You will own the domain and may host it through any service you choose, including Launch.
Pay a monthly fee for a minimum of 36 months. Monthly leasing does not go towards buying the website, but you may pay the full buyout fee at anytime to own your website. The website is only live for the months you pay the leasing fee.